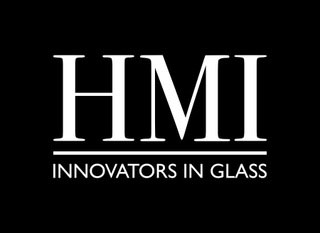 PRIVA-TECH® by HMI Glass: Explore Custom Glass Privacy Shields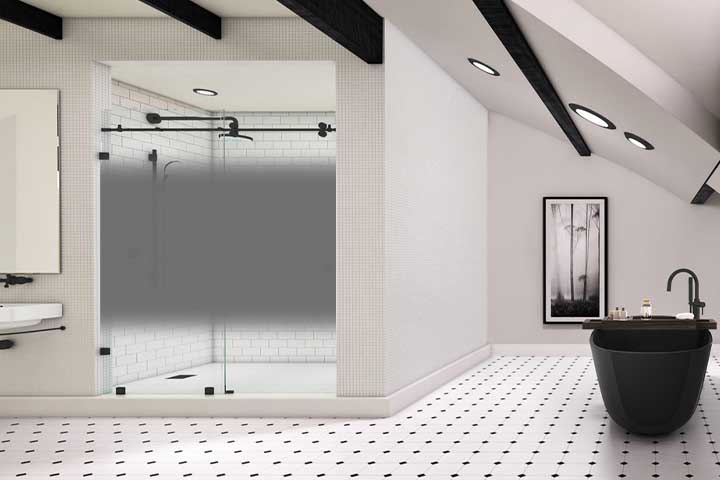 HMI's PRIVA-TECH® custom glass privacy shields are a truly innovative solution for your space.  
Architects, interior designers, glaziers, and homeowners love designing with PRIVA-TECH to create modesty panels that transform the aesthetics and functionality of their custom shower enclosures and commercial glazing offerings.
Indulge in a contemporary approach to privacy shields, with custom color bands, shapes, and patterns for your shower doors – all digitally printed and fused with the glass. Or specify PRIVA-TECH as a brilliant choice in office spaces and beyond where glass is preferred, but privacy still required.
Learn more about our privacy shield offerings and how you can create your custom solution.
With this launch, we're ready to deliver next-level craftsmanship to new and existing partners of any size. We can't wait to serve you and bring your unique vision to life.
Digital In-Glass Printing Makes Privacy Possible With Color And Texture
You don't have to sacrifice the beauty of an all glass shower in order to obtain privacy.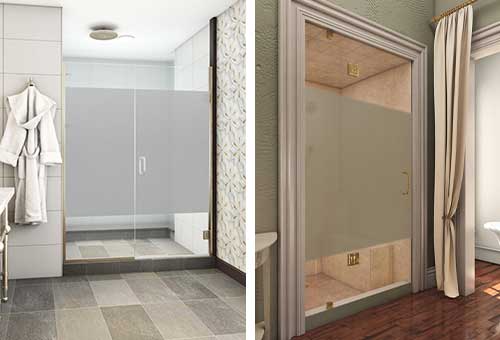 PRIVA-TECH allows glass professionals and end-users to define the color, shape, and style of the desired modesty area, creating artistic obscurity. The result will fit seamlessly into the chosen space whether its design trends towards traditional, transitional, eclectic, modern, industrial, or organic.  
The clear property of glass as a substrate allows for printing these privacy bands at varying degrees of opacity. From semi-transparent to full coverage obscurity, the beauty of the digital in-glass printing process lies in the ability to fully customize each piece.
Permanent Privacy That's Simple To Clean And Maintain 
HMI CANVAS, our digital in-glass printing process, utilizes fritted ink that is comprised of microscopic particles of glass. During the tempering phase, the inks fuse and become one with the glass. The outside glass surface remains perfectly smooth to the touch.
The result? An artistic approach to privacy that is fade-resistant, scratch-resistant, and antimicrobial. For even easier care, add HMI's C.10™ Surface Protection which creates a surface that is remarkably resistant to water residue, mildew, and soap stains.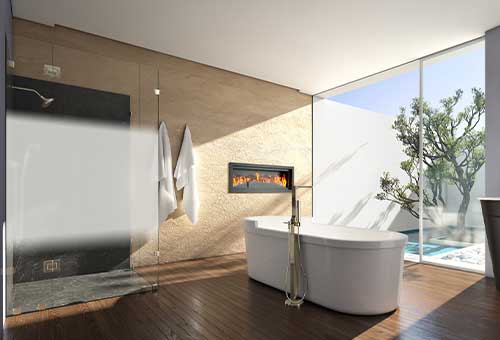 How To Create Custom Privacy Shields Using PRIVA-TECH
Follow these four simple steps to bring your vision to life.
Step 1:  PRIVA-TECH custom glass for shower enclosures and commercial spaces is available exclusively through glass industry professionals. Have your installation professional reach out to HMI to begin your order. 
Step 2: Choose the style of your HMI shower enclosure from our industry-leading designs. Then decide which glass panels will feature PRIVA-TECH modesty panels.
Step 3: Decide on the color and shape of the privacy area on the glass. Consider the desired opacity and the level of fading (or not) around the outer edges of the privacy graphic area, too. 
Step 4: Your shower installation professional will install your custom PRIVA-TECH privacy shield along with the rest of your complete shower enclosure.
Add style and privacy to your custom glass project today! 
Learn more about our PRIVA-TECH offerings and product details by visiting our site here. Or browse our PRIVA-TECH design inspiration board on Pinterest here.