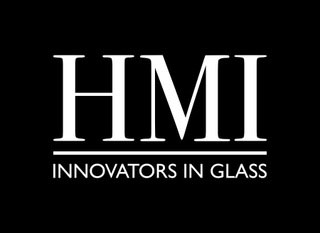 Your career in Custom Glass Fabrication awaits!
Since 1946 we have worn the badge of being an American Glass Fabricator with honor.
Our employees share a common sense of pride; knowing that they create the
"sanctuary spaces" in which families across the U.S start every day in.
We are women and men working side by side, learning from each other.
We are craftspeople, artisans and innovators in glass.
We live by our motto:
Complete, Correct, On-Time, Every Time
And we know … that after a hard day's work, nothing quite compares to a
nice, hot shower.
HMI Glass Fabrication Facilities
Boston, MA - Louisville, KY - Reno, NV
Regional Distribution Centers
Arlington, TX - Cerritos, CA - Livermore, CA - Spokane, WA - Aiea, HI