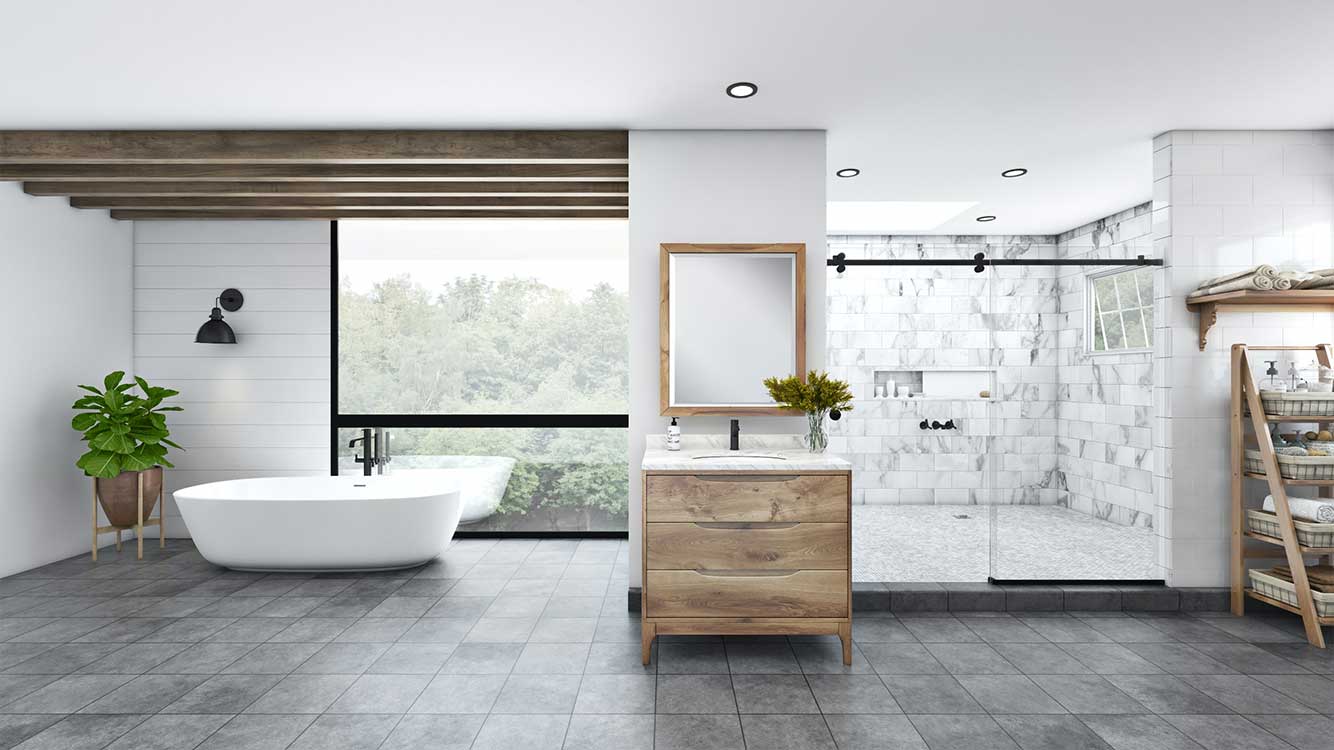 How do I purchase HMI products?
HMI Glass & Hardware is available exclusively through fine glass shops and glazing professionals throughout
America.
Our products are expertly measured and installed by trained glass installers, who will guide you through the
options that match your unique project.
Reach out, and our team will pair you with an HMI Exclusive Partner / Dealer in your area.
FOR RESIDENTIAL PROJECTS:
Jonathan Floyd - Director East Coast Sales (in charge of National Dealer Pairing)
jonathan.floyd@hmiglass.com
FOR HOSPITALITY PROJECTS, including Architects & Interior Designer Inquiries:
David Corle, CSI - Director A+D Relations
dcorle@hmiglass.com