Stay Open for Business, Learning & Life With Intelligent Glass Solutions.
At HMI we understand the importance of keeping your business thriving, while maintaining proper social distancing measures.
Custom glass shields offer an antimicrobial substrate that won't scratch or fade. Compatible with HMI's C.10 surface protectant, our glass shields are an easy to clean, high quality option for schools, restaurants, gyms, boutiques, hospitality front desks, point of purchase stations and beyond.
HMI's in-house design team creates and builds custom layouts unique to your business needs. Choose from a myriad of powder coat metal frame colors and sizes. Add logos or artwork with HMI Canvas digital printing technology to personalize and stylize each glass shield. Most importantly, stay open for business with the smart option of custom glass.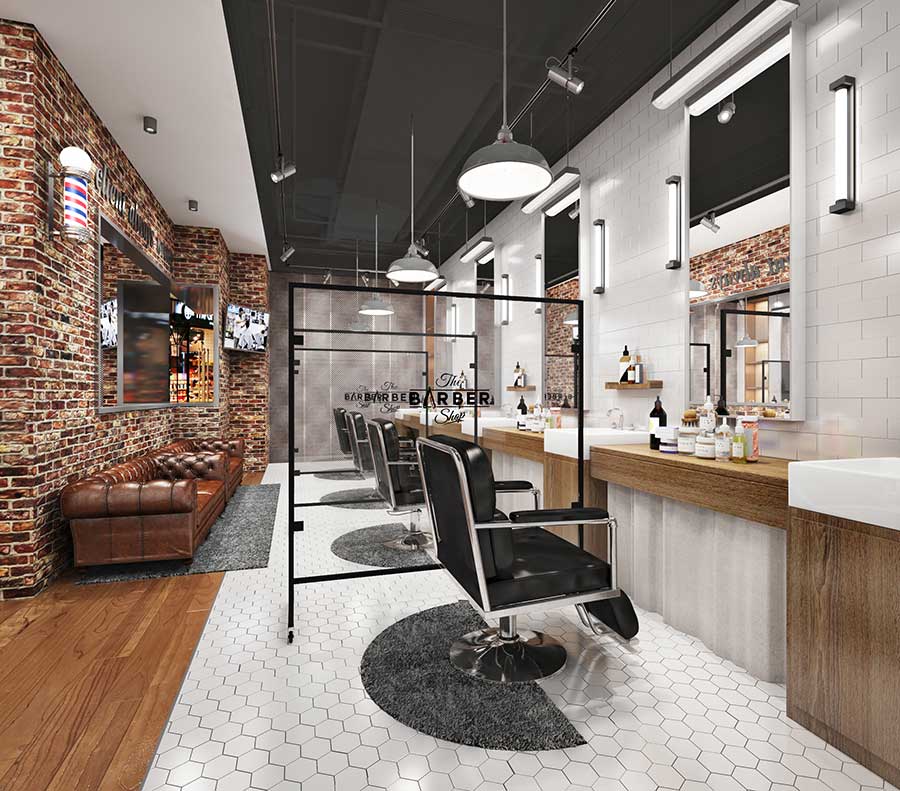 GLASS SHIELDS
STAY GROOMED



An independent barber shop uses HMI Canvas digital printing to add their logo to their rolling "Posts" HMI glass shields. Finish - HMI Matte Black.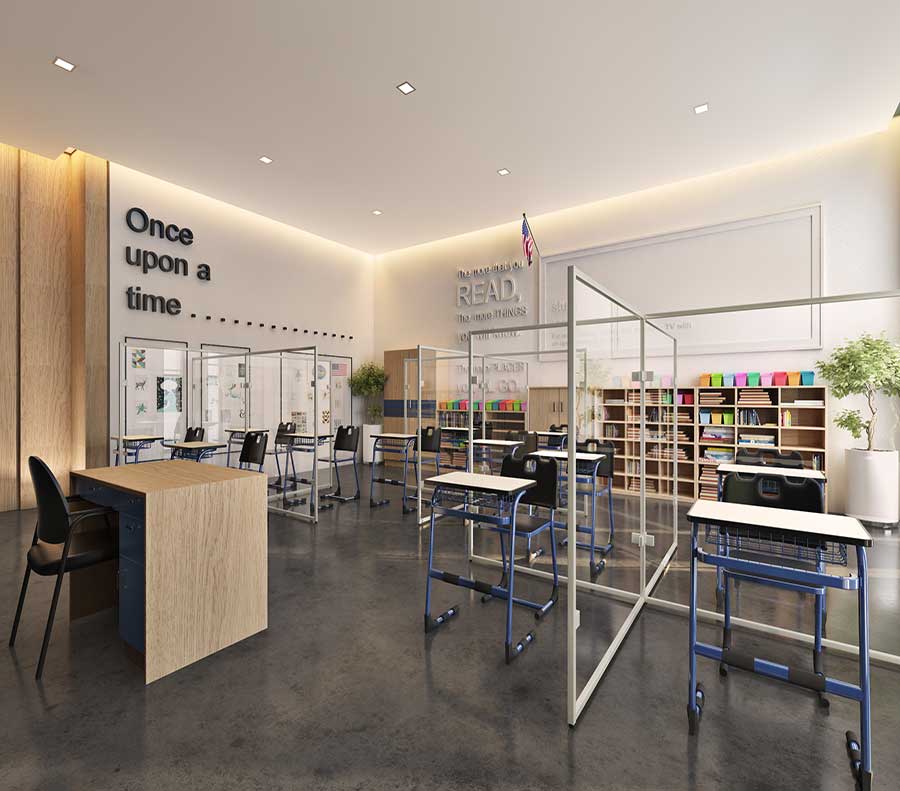 GLASS SHIELDS
STAY EDUCATED



An elementary school classroom maximizes space, maintains safe distancing and continues in-person learning.
Custom engineered stationary shields. Finish - HMI Almond.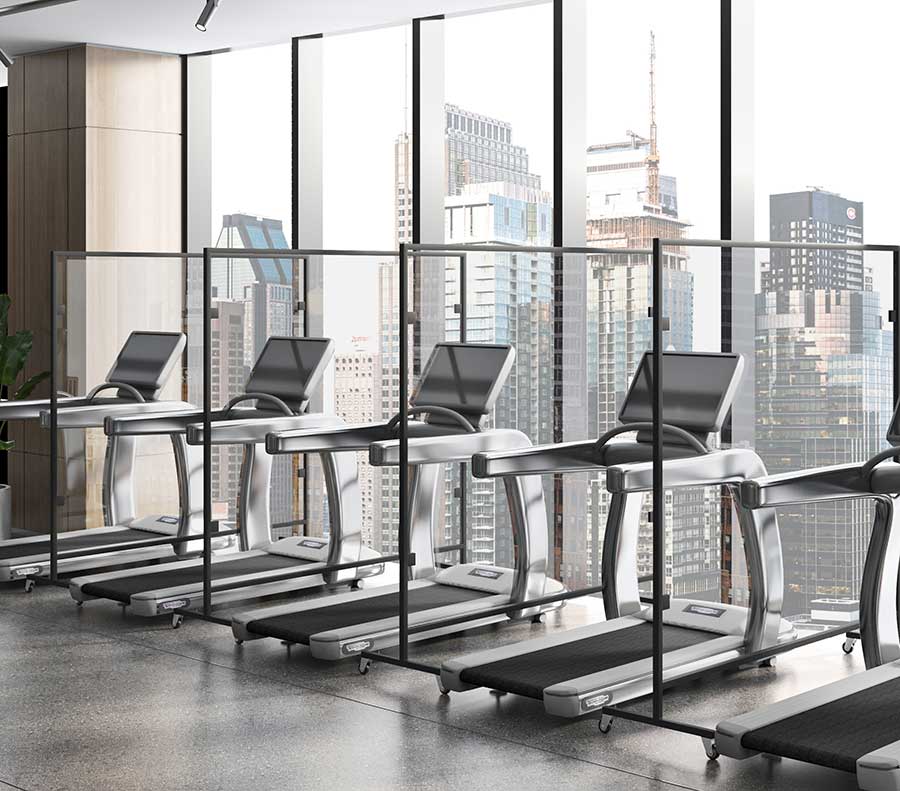 GLASS SHIELDS
STAY DEDICATED



This rooftop city gym stays motivated and able to accommodate members with easy to move "Posts" glass shields on casters. Finish - HMI Charcoal.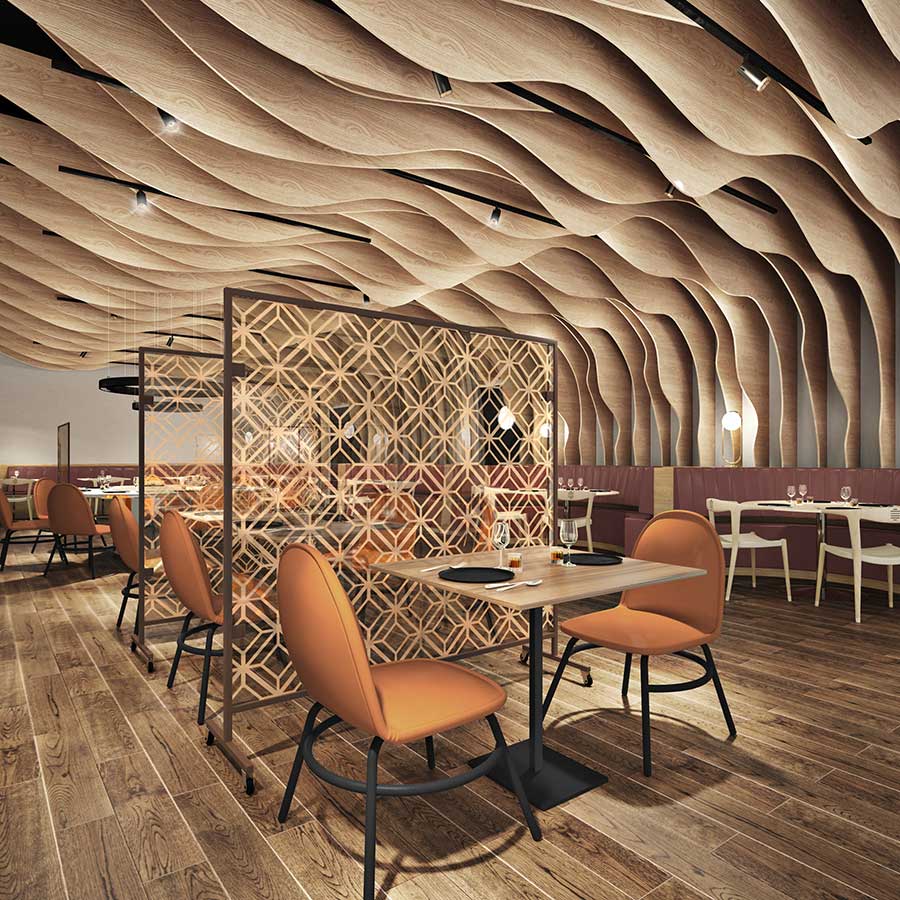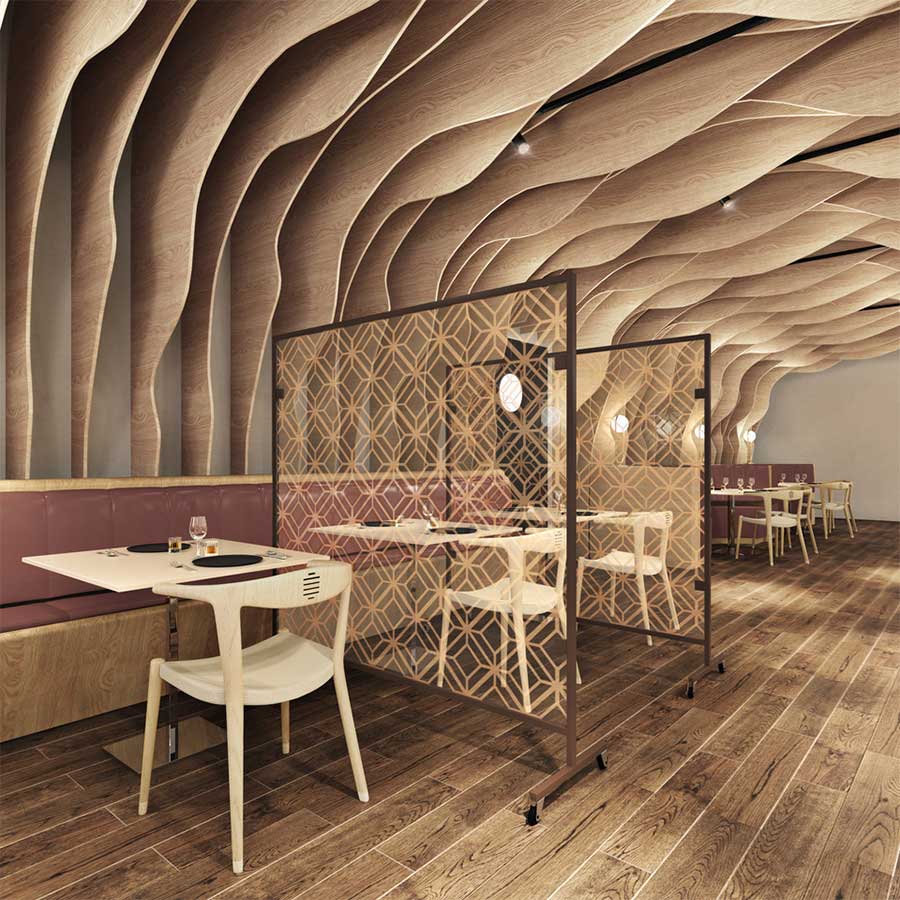 An upscale restaurant ensures that glass shields blend into the decor, enhancing the customer's luxury dining experience. HMI Canvas digitally printed glass. Custom 'Posts" configuration. Finish - HMI Architectural Bronze.
GLASS SHIELDS
STAY STYLISH



High end retail stays open for business with HMI's custom glass shield "Swift" configuration at point of purchase.
Finish - HMI Model Grey.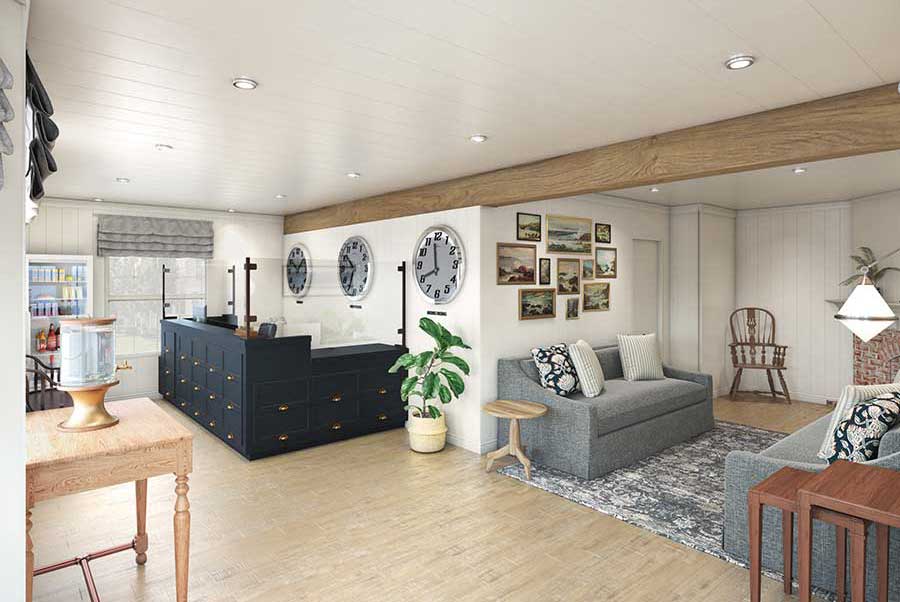 GLASS SHIELDS
STAY HOSPITABLE



A boutique hotel welcomes guests with subtle social distancing by incorporating HMI's "Stable" in a custom configuration. Finish - HMI Dark Anodized Bronze.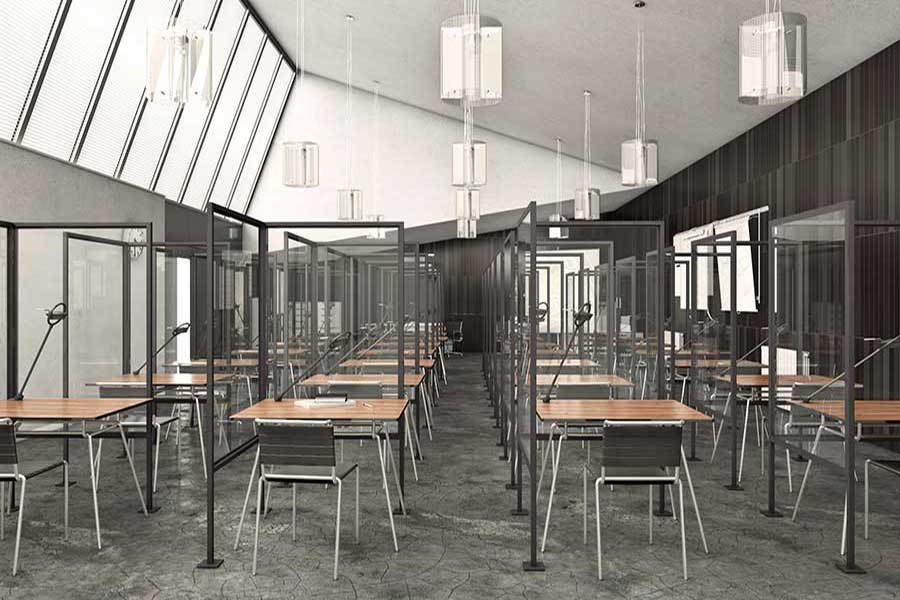 GLASS SHIELDS
STAY INFORMED



This trade school allows for in-person learning with HMI's custom "Post" configuration with 90 degree return.
Finish - HMI Model Grey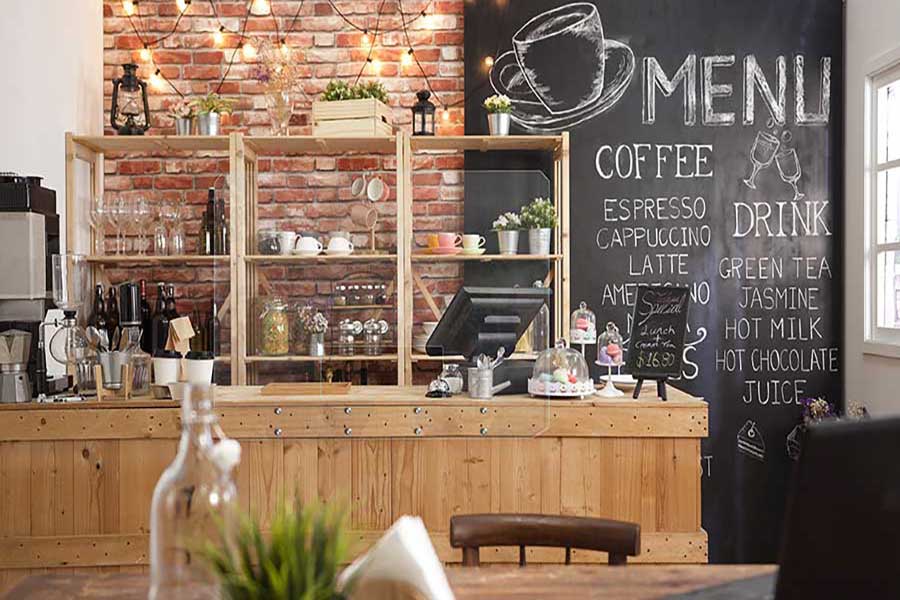 GLASS SHIELDS
STAY EQUIPPED



A busy coffee shop keeps the daily grid moving with the addition of HMI "Studs" glass shield design.
Stand-off bases shown in Brushed Chrome.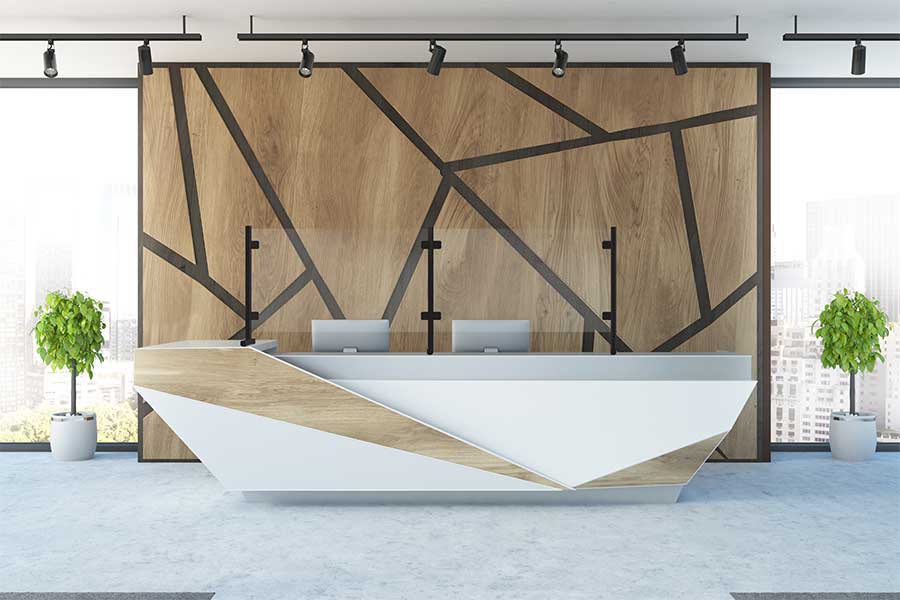 GLASS SHIELDS
STAY WELCOMING



Front desk & reception spaces lose nothing to first impression when using HMI glass shields - seen here in "Swift" configuration. Finish - Matte Black.