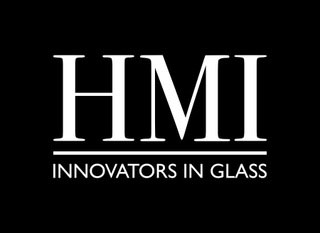 Here's What The New HMI Glass Means For You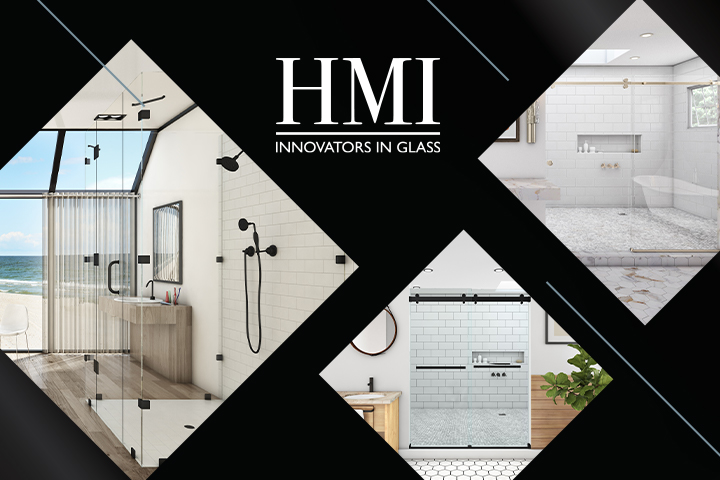 As a heritage custom glass brand dating back to 1946, we've provided high-quality glass to glaziers, designers, and homeowners for 75 years. 2021 brings many exciting changes for our company, beginning with a new look and vision.
Whether you are a previous customer of HMI Cardinal (Cardinal) and Woon-Tech Inc., or a new client, we're thrilled to share all that's in store for the future of HMI Glass and how these changes will best support your home design, renovation project, or glass industry business. 
Keep reading to learn about our third fabrication facility, redesigned website, new sales resources, and fresh design inspiration.
What's the Story Behind HMI's Rebrand?
The transition began in 2018 when Cardinal acquired Boston-based Woon-Tech. The intention was to blend the best in custom glass shower design, manufacturing, and service with the latest in innovation and creativity. Woon-Tech's excellence in boutique glass fabrication, digital in-glass printing, and glass lamination perfectly complemented the existing Cardinal products. 
We recognized this dual expertise was a one-of-a-kind find in the industry and called for a landmark rebrand. The new look and vision positions HMI as a true innovator in glass. 
With this launch, we're ready to deliver next-level craftsmanship to new and existing partners of any size. We can't wait to serve you and bring your unique vision to life.
Opening in Reno, Nevada: HMI's Third Facility
We have opened an additional glass fabrication facility beyond our Boston and Louisville hubs to best provide these increased product offerings, uphold high standards of customer service, and continue to improve lead times. 
This latest state-of-the-art facility is located in Reno, Nevada, deepening our roots throughout the United States while catering specifically to the robust design and construction markets on the West Coast. 
HMI Unveils A Bold New Look
Today we are proud to present new branding that brings together Cardinal and Woon-Tech, as well as our three facilities across the country. 
Our history as an American manufacturer served as the key inspiration. From partnering with nationally-recognized artists and influencers to spotlighting the craftspeople "behind the glass" inside the HMI factories, our heritage is showcased and elevated.
The revamped look is bold and industrial, but also detailed and artistic. We can say with confidence that no other company is offering this visual feast for the eyes. 
HMI's Website Becomes A Key Tool
With a merger, new facility, and rebrand under our belt, we got to work on new tools just for you. The recently-launched website is a true sourcebook for homeowners and designers while serving as an essential tool for glaziers. 
Armed with a tablet or smart device, our vast national network of preferred dealers can now walk into any home and showcase custom glass products in high-resolution, quality, and style using the improved website. Before and after consultations, homeowners will be able to envision their dream bathrooms with the help of striking photography. 
Similarly, architects and designers will find it easier than ever to explore the latest collections and glass technologies. Plus, product specifications are available for download in a few simple clicks.
Find Design Inspiration On Social 
If you currently follow the Cardinal or Woon-Tech social media profiles, please note that some of our accounts have moved. From homeowners to designers, everyone will have access to beautiful design inspiration. 
Be sure to follow HMI on your favorite platforms: